Binance Japan is scheduled to commence its operations sometime after June
As per a notice released on Friday, Binance, the largest cryptocurrency exchange in the world by trading volume, will be entering the Japanese market.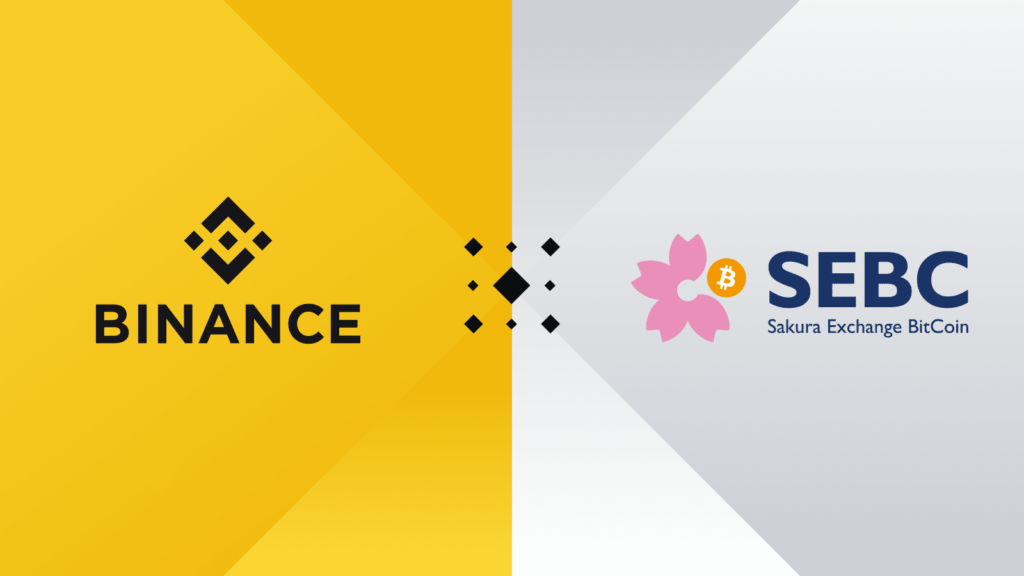 In November of last year, Binance acquired the regulated cryptocurrency exchange Sakura Exchange BitCoin (SEBC).
The current services on SEBC will be discontinued by May 31st, and a new service with the working title "Binance Japan" will be launched sometime after June 2023.
SEBC currently offers 11 trading pairs, but for tokens to be listed on exchanges in Japan, they need to be evaluated by the Japan Virtual Currency Exchange Association.
Japan has strict regulatory requirements for crypto exchanges, including the segregation of customer and exchange assets, keeping most exchange assets in cold wallets, and entrusting customers' fiat to a Japanese trust company or bank trust.
The financial authorities in Japan have previously cautioned that Binance was operating in the country without permission.
An official from the IRS has stated that guidance on taxes related to cryptocurrency may be issued in around 12 months
During Consensus 2023, Julie Foerster, the digital assets project director at the U.S. Internal Revenue Service (IRS), stated that the agency hopes to release guidance on cryptocurrency taxes in approximately 12 months.
Foerster also noted that the IRS is planning to alter its approach to cryptocurrency and wants to collaborate more with the industry.
She explained that her five-person team was present at Consensus to engage with attendees, gather feedback, and build a plan to ensure the agency gets it right.
Foerster emphasized the need for the IRS to have the right people and tools to adapt to the evolving digital assets landscape.
Currently, the IRS considers cryptocurrencies to be property for federal tax purposes, and users are required to report their digital assets activity on their tax returns.
Foerster urged the crypto community to comment on the IRS's March proposal to tax non-fungible tokens like other collectibles before the comment period closes on June 9.
She also revealed that the IRS is talking to foreign counterparts about cryptocurrency taxation best practices.
Finally, Foerster stated that the agency needs to find other ways to promote voluntary compliance with tax regulations.
Mike Seavers, who previously worked at Epic Games, has been appointed as the Chief Technology Officer (CTO) of Yuga Labs
Yuga Labs, a leading Web3 company known for its popular non-fungible token (NFT) collections such as Bored Ape Yacht Club and CryptoPunks, has hired former Epic Games executive vice president of development, Mike Seavers, as its new Chief Technology Officer.
Seavers will assume the role on May 22, succeeding co-founder Kerem Atalay, who will continue as a strategic adviser.
Before joining Epic Games, Seavers was the Chief Technology Officer at Riot Games, which developed the popular games League of Legends and Valorant.
Yuga Labs' CEO, Daniel Alegre, who joined the company four months ago from Activision Blizzard, said Seavers' experience and expertise would help the company scale as a Web3 platform at the forefront of entertainment.
Despite some pressure on NFT prices during the crypto winter, Yuga Labs remains a major player in the space.